Merseyside Builders | Ethical Projects Limited
We are builders in Merseyside, serving Merseyside and surrounding areas through a variety of building services such as extensions, new build projects and other construction services in Liverpool.
Call us for a free, no obligation quote or request a call back and one of our construction experts will get back to you in no time.
Merseysides Most Trusted Building Company
When it comes to finding trusted, professional builders Liverpool clearly has a lot of well established building companies to choose from, so it can be difficult for homeowners to make a decision on who to choose. (If that's the case and you're struggling to make a decision on who to choose for your building project, you may be interested in reading our top tips for finding the right builder)

Ethical Projects are not your average Liverpool building company… Although we haven't been established for as long as some other local building companies, we've quickly built a reputation for providing the highest quality work and service resulting in 5 star reviews you can read on our Facebook page and Yell
We are led by David Southern… a highly qualified, experienced builder and respected Managing Director with solid, ethical values. (Read more about David's experience and the Ethical Projects company history)
Our team of staff and partners are diligently selected for their high quality building work, qualifications, experience, extraordinary customer service and ability to uphold the company values whilst providing excellent quality construction work at the most affordable price.
What makes Ethical Projects so different to other Merseyside building firms?
What sets us apart from other Merseyside building firms is that we apply the principles of large scale construction management to smaller domestic building projects… In other words, we won't just give you an over exaggerated price based on materials costs, labour costs and guesswork.
All buildings works we carry out are managed and planned by a dedicated construction manager and we use the latest computer software to plan all projects.
Through this meticulous planning, we can provide customers with a programme that shows exactly when and how each stage of the build will take place and also, the exact costs involved.
Building projects are completed by our dedicated team of construction professionals and tradesmen to ensure each project is completed on time, within budget, to a high quality standard.
All construction work we carry out is done so in line with Health and Safety law, in the safest possible way with minimal impact on the environment.
Dedicated construction manager for every project
Latest computer software used to plan all projects
Customers provided with full programme inc costs & timescales
Dedicated team of professionals & tradesmen for every project
We offer staged payments to all of our customers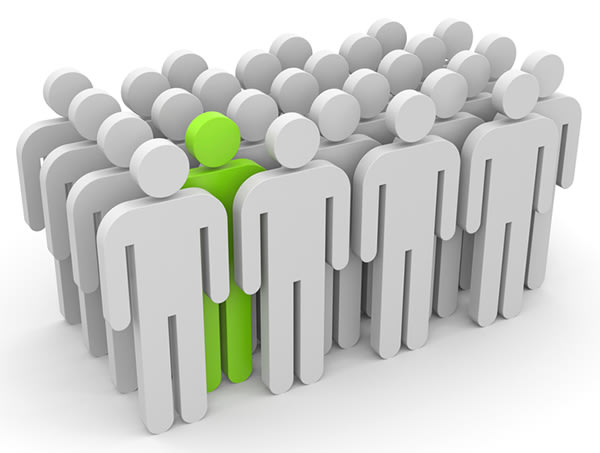 What People Think About Us
"Dave and the team at Ethical Projects have been an absolute joy to work with, I couldn't recommend these guys highly enough. From the first meeting to them handing over our new extension they have been polite, professional and extremely helpful. Would definetly work with them again."
Mike and Joan, Liverpool
"Professional, Reliable, Qualified and Knowledgeable 5 Stars."
Ronny, Maghull
"One of the best around, Issued us with a full Tender Breakdown, Programme and had weekly update meetings. While employing Ethical Projects to carry out our building needs we felt at ease through the whole process, Professional and polite. Good Luck in the Future lads."
John and Karen, Ellesmere Port
"We at Ethical Projects adopt the same principles as large-scale construction projects and incorporate them to the small client. By using Qualified and skilled personal only, the customer gets works on time, within budget to a high quality standard without breaching health and safety law and not harming the environment."

David Southern, Managing Director
Ethical Projects & Partners Professional Bodies & Memberships